Choco Spa
Pamper yourself with appropriate choco treatments!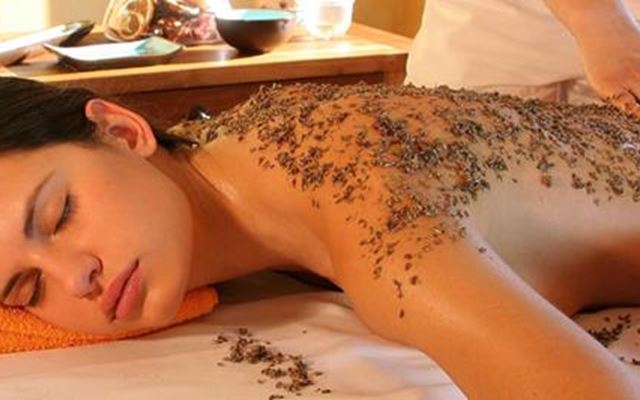 Hotel Ambasador – Wellness & Spa
Choco Delicious
Chocolate massage is rich in antioxidants, stimulates the formation of collagen, makes the skin soft and elastic, reduces tension and stress with a complete feeling of relaxation. After the massage, enjoy the taste of chocolate praline!
Price: HRK 400 / EUR 53.09 (40 min)
Information & reservation: +385 51 743 880
---
HOTEL PALACE BELLEVUE – Wellness & Spa
Choco Relax Moments
whole body chocolate massage
Price: HRK 320.00 / EUR 42.47 (40 min)
Information & reservation: +385 51 480 365