Bike tour for children and their parents to the peak of Vojak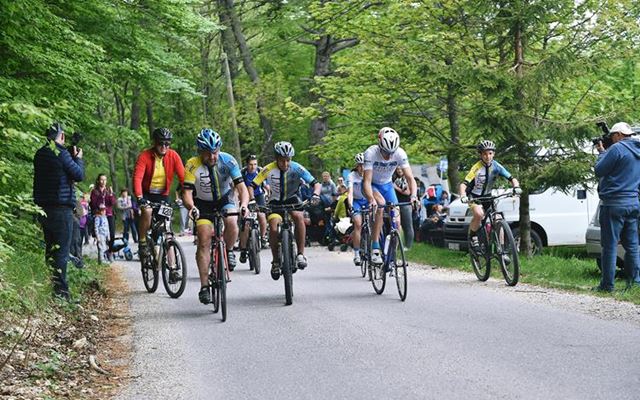 09:00 – 09:45 registration above Restaurant Dopolavoro
10:00 h START
Vojak road
organised by Grobnik Cycling Club
Please announce your participation at: tic@visitopatija.com.
The number of participants is limited; reservations can only be made while there are free places.

Please wear hiking shoes and clothes, and take a bottle of water.

Organisers: Opatija Tourist Board and Town of Opatija in collaboration with Gorovo Club for Sports Recreation, Učka Nature Park Public Institution, Opatija Hiking Club, Grobnik Cycling Club, and Opatija Red Cross Society.