Coronafree recommendations for guests with important phone numbers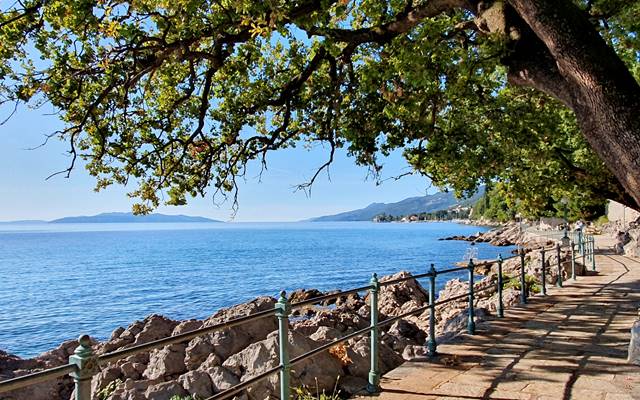 Dear Guests,

Welcome to the #coronafree destination of Opatija!

We strive to keep healthy through responsible behaviour. We wish you a relaxing holiday with a dose of caution and also by following these recommendations. Help us stay healthy in our destination.
You can find all important information at: https://www.koronavirus.hr/latest-news/travelling-find-all-important-informtion-inone-place/210
or
https://croatia.hr/en-GB/coronavirus-2019-ncov-q-and-a?fbclid=IwAR3M_yV9EkTgWw72oLnJKKHxn_ZvKBxq5A35Mk7TeIl6kR405NW5Xuqoj7M
Still, the most important phone number is your host's GSM and the number of the hotel reception.
If you notice that you or any members of your group have any symptoms of COVID-19, call us immediately on the above phone number. We will immediately contact a doctor and an epidemiologist. In such a case, you are kindly asked to remain in your accommodation unit. We believe that your holidays will run smoothly.

Just in case, as a reminder, we are listing the symptoms of COVID-19 compared with those of a cold and influenza below.


Tourist medical clinic
Vladimira Nazora 4, 51410, Opatija
+385 51 271 227
Mon-Wed-Fri: 08: 00-16: 00
Tue-Thursday: 13: 00- 21:00
What precautions should we follow in the accommodation facility?
Social distance - please keep a distance of 1.5 m from members of any other group of guests and the host.
What precautions can you take at the destination?
Adhere to the current social distancing rules and self-protection measures.

If you visit museums and other cultural institutions, indoor restaurants and bars, other indoor spaces, follow the measures prescribed at the entrance.

Take advantage of the natural and cultural charms of Opatija that can be enjoyed outdoors – activities such as walks, hiking, swimming, cycling.

If you enjoy hiking, we recommend a visit to Učka nature park, climbing up to Vojak, the highest peak on Mount Učka. The view from this peak is worth every effort! Mount Učka and its protected nature park are ideal for trekking and hiking. If you'd like to try something more adventurous, the area is also ideal for mountain biking.

We are aware that travel represents freedom and relaxation. We hope that these recommendations will not prevent you from enjoying the spontaneity of travelling and discovering the charms of our destination.

Thank you for helping us to preserve our and your #coronafree destination!