Location
Opatija is located in the Bay of Kvarner (45o 20') beneath Mount Učka (1.401 m high) at the point where the Mediterranean reaches most deeply into the European continent. Mount Učka and the nearby islands provide good shelter from strong winds for this tourist resort that can easily be reached at any time throughout the year.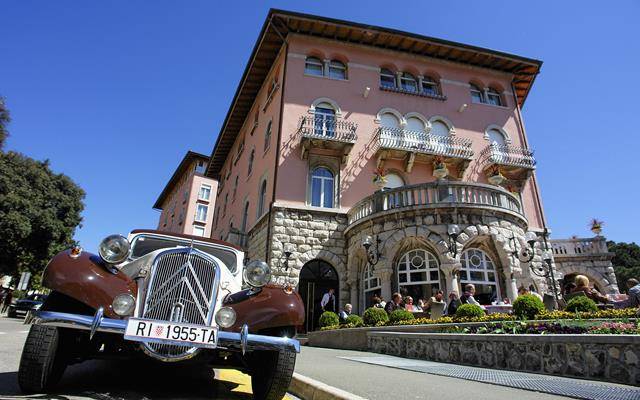 Distances
Roads:
about 480 km distance from Munich,
Vienna or Milan.
Railway stations:
Opatija-Matulji (5 km)
Rijeka (12 km)
Airports:
Rijeka (44 km)
Pula (75 km)
Zagreb (200 km)
Ljubljana (135 km)
Venice (208 km).