RetrOpatija - closing the road!
29.06.2019. 17:00 - 05:00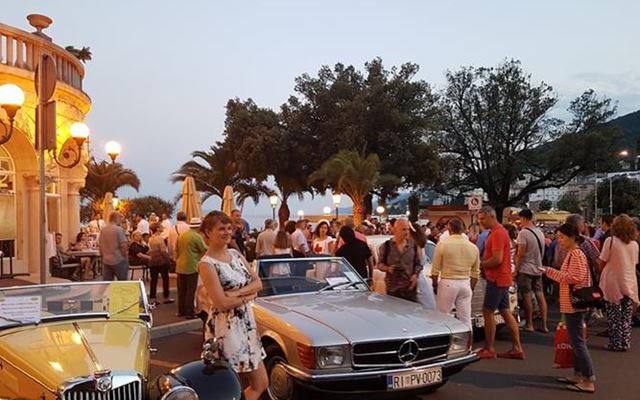 29.06.2019. from 3 p.m. till Sunday 30.06.2019. at 5 a.m. on marked parking places (at the Maršala Tita Street) it is not allowed to park or stop the vehicles during event RetrOpatija - from turn of V. C. Emina Street till Slatina (ex hotel Zagreb).

That is why the drivers are compelled to comply with the traffic signals set aside, as well as that their vehicles are not parked in prohibited places, since all vehicles that are located in places where parking is prohibited will be moved at the expense of the owner.
Thanks to all the participants in the traffic on patience and understanding!