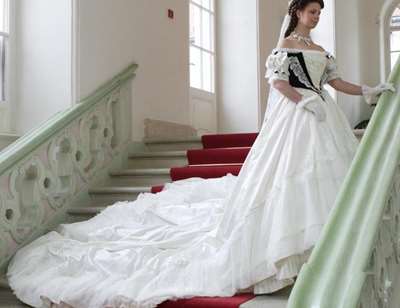 Empress Sisi's fashion closet
Exhibition by Mónika Czédly Swiss House, Park Angiolina
Location: Swiss House
Organiser: Festival Opatija
read more
read more
Empress Sisi's fashion closet
Dates:
Location: Swiss House
Organiser: Festival Opatija
read more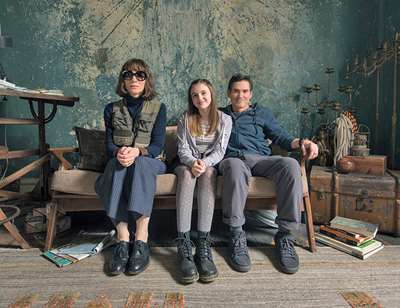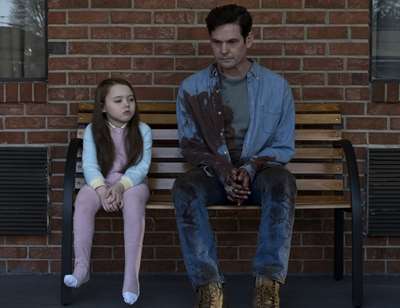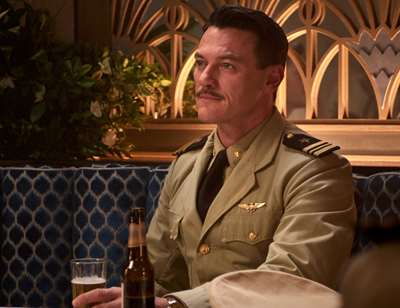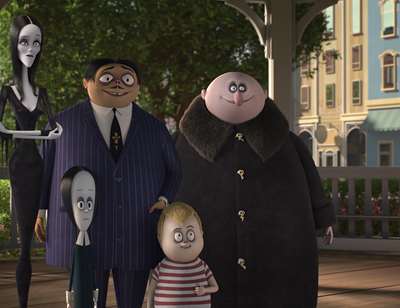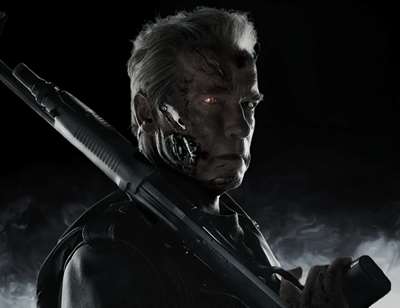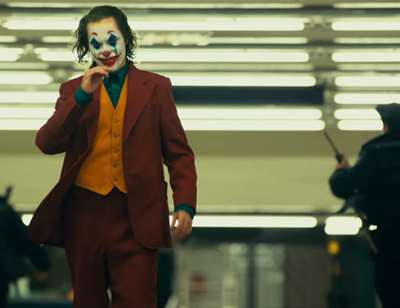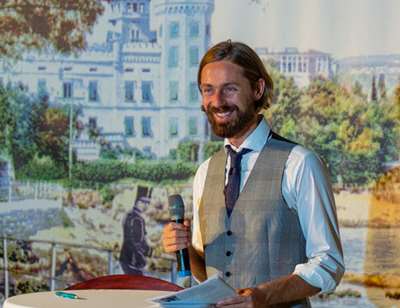 Lit.EU Festival
Lit.EU is a small European Literaturefestival on the adriatic, in the historic coastal town Opatija (Croatia). In Hotel Miramar, in which Vladimir Nabokov lived, writers meet to read in German from their works. A place to get to know eachother and to exchance ideas: to be inspired and to discover new `Lebenswelten` behind new bookworlds.
read more
Lit.EU Festival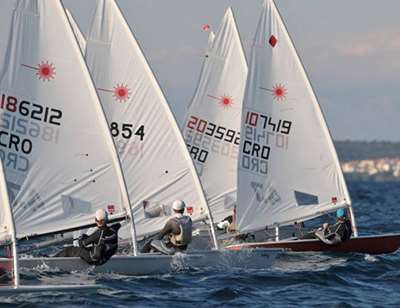 ACI CUP OPTIMIST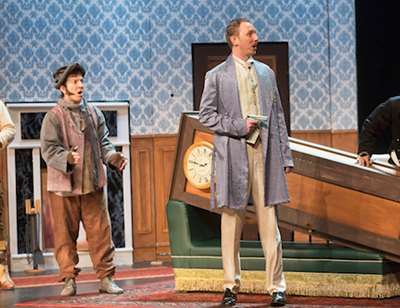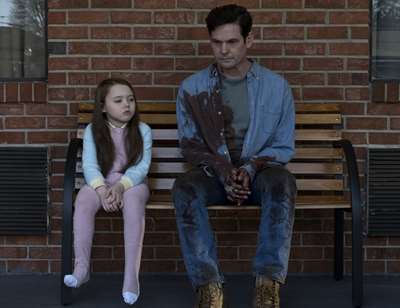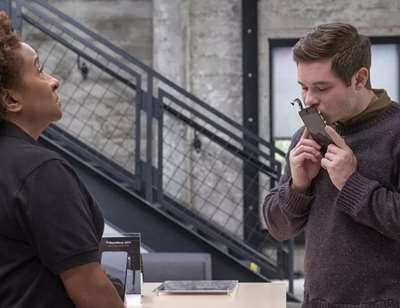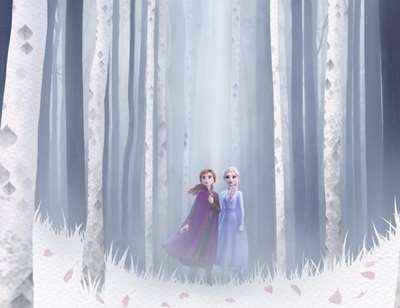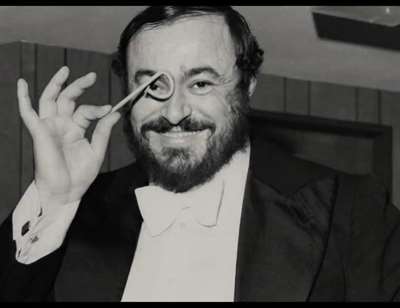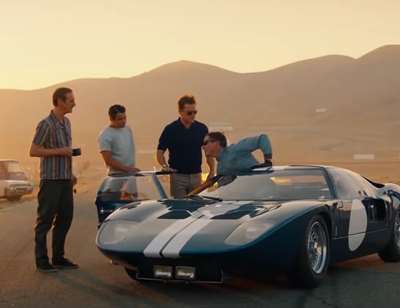 Organiser: Jedriličarski klub Opatija
read more
read more
Dates:
Organiser: Jedriličarski klub Opatija
read more