Grand Hotel Adriatic II
Dependance Grand Hotel Adriatic I
Hotels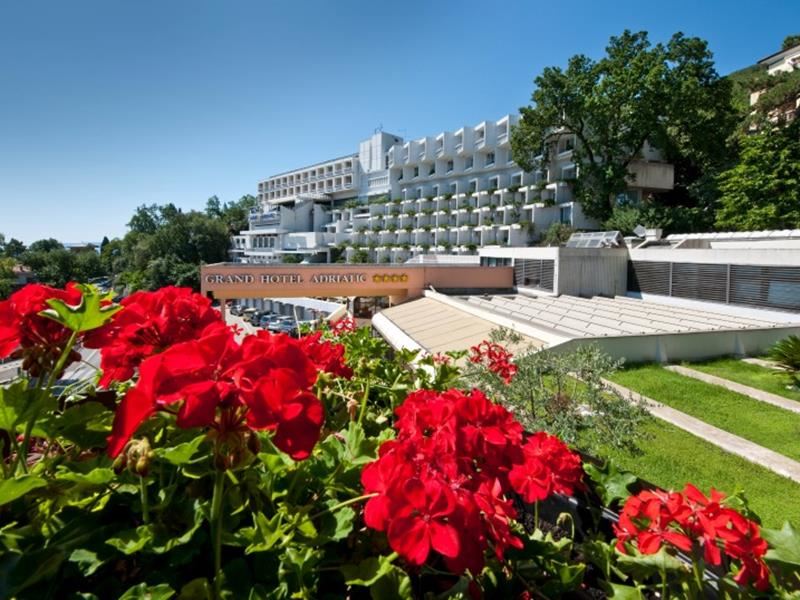 Grand Hotel Adriatic is a few minutes walk from the center of Opatija.
Spa & Wellness center with a beautiful view of the Kvarner bay and island with one of the largest congress center in Opatija.
The hotel also has a garage for about 200 cars.
During the summer months, guests will find an infinity pool overlooking the sea, islands and beach.
From hotel along The Franz Josef promenade in just a few minutes you can reach the center of the beautiful Opatija.