Hotel Kvarner
Hotel Kvarner – Opatija: the oldest hotel on the Adriatic exudes the elegance of a glorious past.
Hotels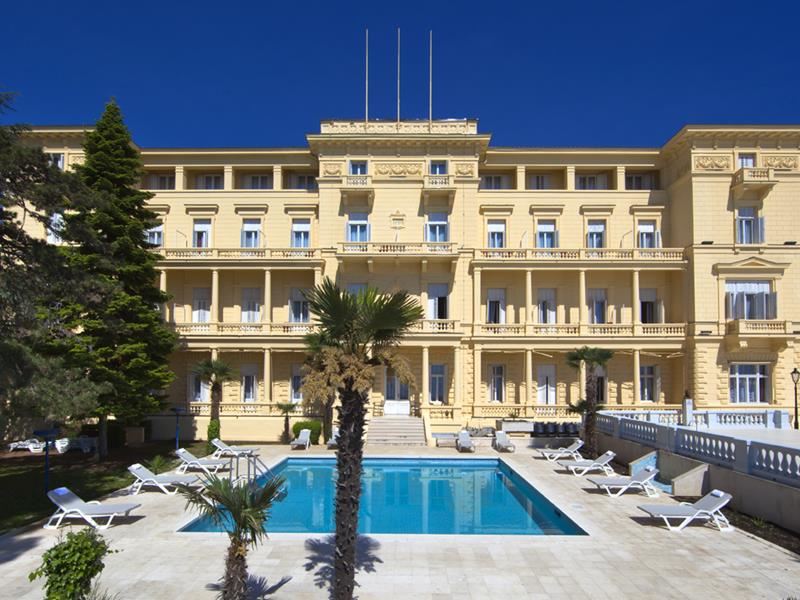 The first hotel to be built along the Adriatic Coast in 1884, Hotel Kvarner (4*) Opatija is a historic property, often seen as the standard for elegance and sophistication of hotels in Opatija.
Enjoy a romantic culinary experience with the finest specialities in the à la carte restaurant. Hotel Kvarner is an authentic property with character (hôtel de charme), intimate and distinctive. It offers a special holiday experience tailored to the needs of each guest.
Close to the city's most famous landmarks, Hotel Kvarner offers excellent accommodation on the Opatija Riviera.