Ika
Explore a charming old fishing village
Opatija Riviera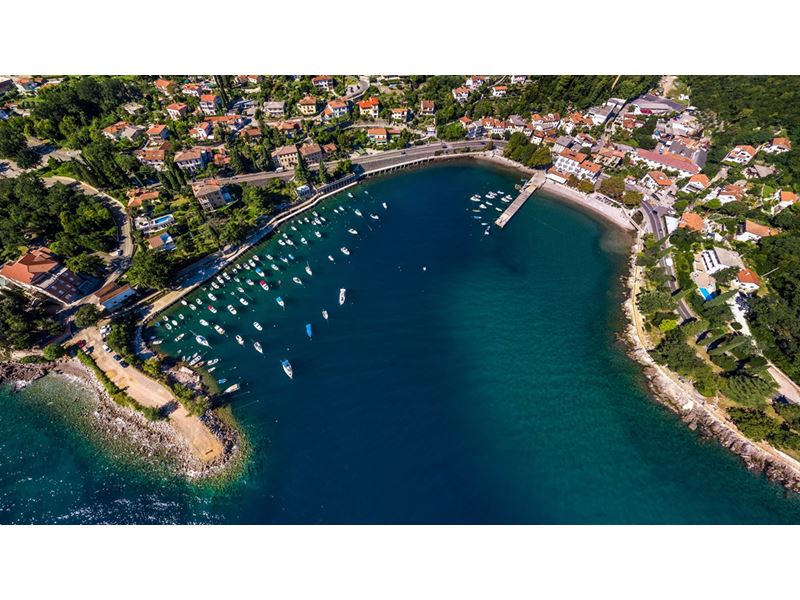 Charming streets among ancient houses and picturesque boats moored in the harbour await you during your walk through the small fishing town of Ika.
Ika is an old fishing village located beneath Mount Učka and characterised by a peaceful and tranquil atmosphere that is ideal for those seeking to get away from the hectic daily pace of life. Here, you'll find magnificent examples of art nouveau architecture, modern villas and the holiday houses of the former Austro-Hungarian elite. Ika offers a wide range of sports and recreational activities ranging from swimming, diving and fishing, to walking, hiking and cycling.
Take a walk through Ika along the Lungomare coastal promenade and visit the old part of this picturesque small town. If the weather is hot, take the opportunity to swim on the pebbly beach.
Download the Ika 300 app and take a walk through Ika in augmented reality.