Latest information on Coronavirus
Official government website on accurate and verified information on Coronavirus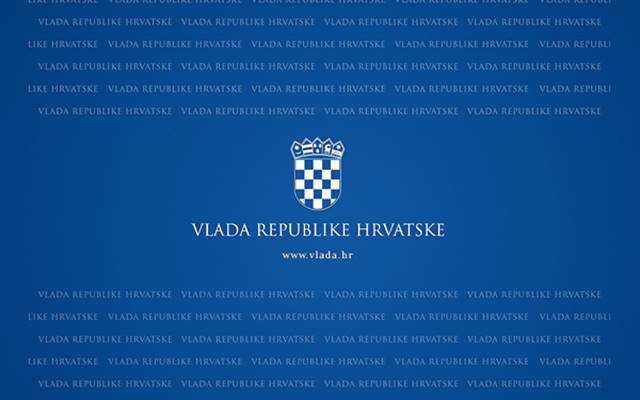 Accurate and updated information about the number of coronavirus cases by region provided by the Croatian Tourism Association you can find at https://www.croatiacovid19.info/
The latest and accurate information on valid epidemiological measures and recommendations can be found on the official website of the Government of the Republic of Croatia www.koronavirus.hr.
Latest rules for entry into the Republic of Croatia can be found here.
At the bottom of the page you can download a document explaining the Health Supervision of Passengers.
On-line form for entering and staying in Croatia - EnterCroatia