Margarita Park
An intimate corner that invites travelers to enjoy local flourishing nature
Parks and promenades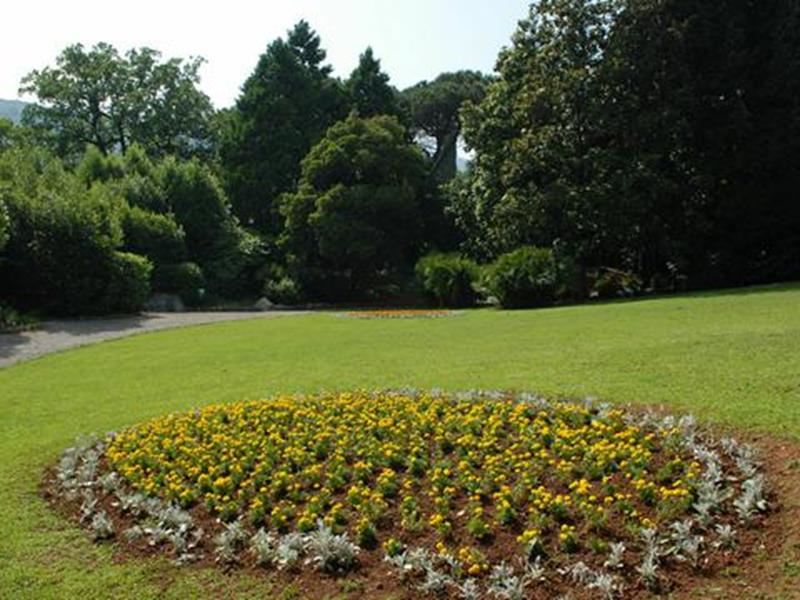 Enjoy the magnificent atmosphere created by the local forest flora in Margarita Park. Take a stroll in the park and enjoy its beauty!
Located a bit further uphill from the sea, Margarita Park offers a more intimate and tranquil atmosphere compared to other parks in Opatija. A walk in this natural oasis of peace and quiet will lift your spirits and calm your mind.
The park is distinguished by a variety of tree species, such as the impressive oak and colourful strawberry tree, and fantastic flowers.
The park was laid out at the beginning of the 20th century and has adorned the town ever since.