Restaurant Domino
Restaurant Domino is a small corner for gastronomic enjoyment
Restaurants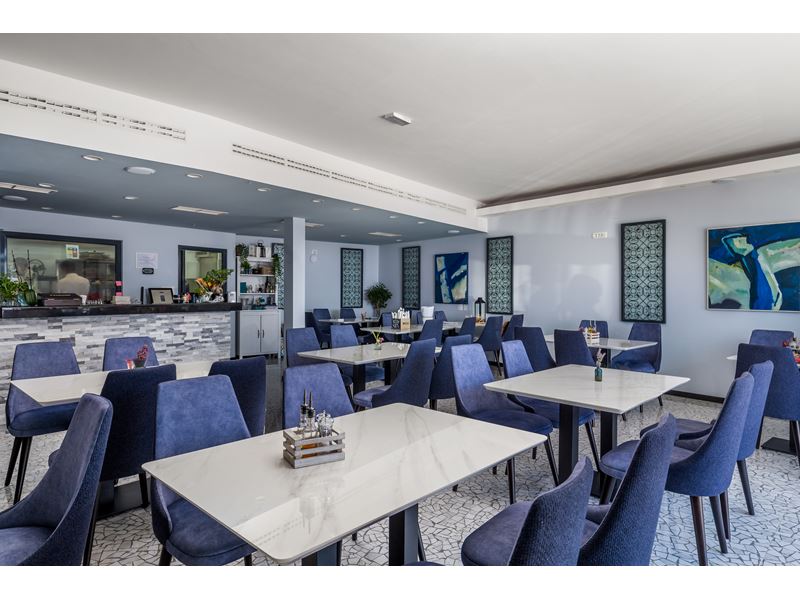 Separated from the coastal promenade Lungomare only by a stone volt, Restaurant Domino is a small corner for gastronomic enjoyment with a standard offer of food and beverages. The restaurant offers also daily special dishes and desserts. The minimalist decorations inspired by the traditional building elements of this region, mostly stone, accompanied
by the scent of the sea and the view of the Kvarner, create a real Mediterranean environment ideal for relaxed enjoyment.
Specialities: Mediterranean specialties, seafood and meat delicacies, delicious sweets.