Restaurant Evergreen
A quality and varied offer of dishes with a rich selection of wines and liqueurs and cigars
Restaurants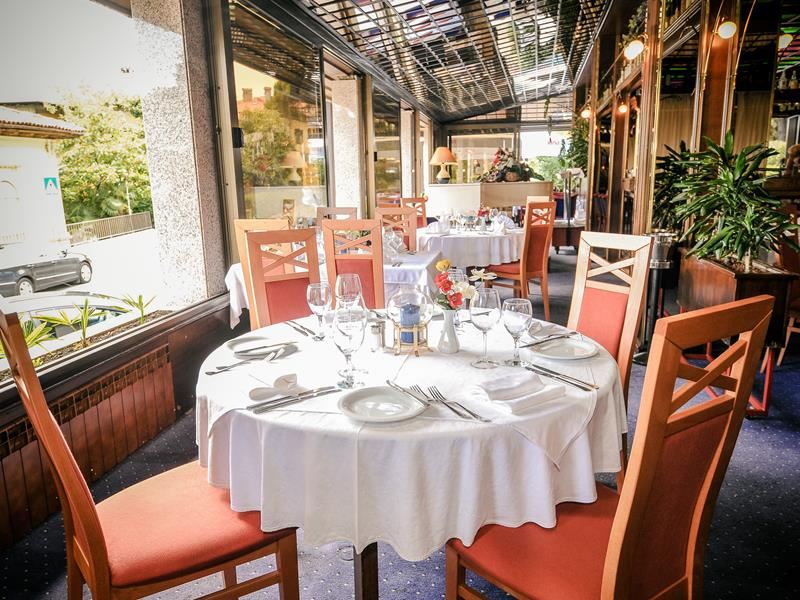 As the name implies, the restaurant "Evergreen" in Volosko is dedicated to dishes that never go out of fashion, and the wide offer is filled with "hits" of local gastronomy prepared in a special way. The menu varies depending on the season and the available ingredients but you can find here a variety of fish dishes as well as meat delicacies such as steaks and lamb grilled on charcoal.
Guests have at their disposal about a hundred varieties of wine and a wide selection of local and foreign liqueurs, brandies and whiskeys, as well as quality cigars.
Specialities: Green and white gnocchi with smoked and fresh salmon in gorgonzola sauce, lobster and sole rolls in sparkling wine sauce.