Restaurant Ružmarin
A bond of friendship, excellent food, ambiance. A bond of community, history, present and future.
Restaurants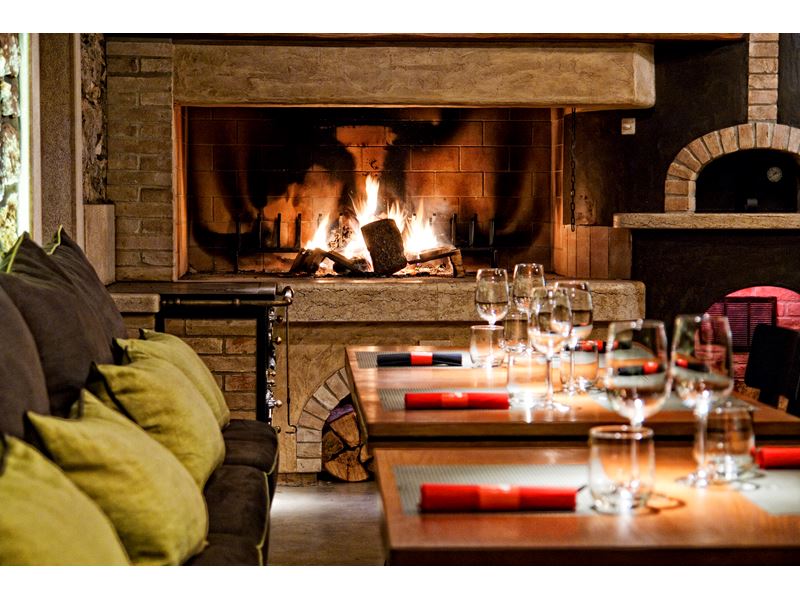 "Since ancient times, rosemary has been hailed as the symbol of friendship, remembrance and love" - is the first thing you read in Ružmarin's menu. The restaurant was named "rosemary", after this fragrant Mediterranean plant and it is designed as "a combination of friendship, excellent food and ambience".

Since it opened more than thirty years ago as a small family owned restaurant, Ružmarin has conquered its guests with a quality gastronomic offer which today includes grilled dishes and pizzas, but also complex Mediterranean specialties, a pleasant interior full of warm wood, decorated with the pleasant smiles of the owners and staff members of the restaurant. This combination of tradition and eternal search for quality and new offer has marked Ružmarin as one of the unavoidable places in the gastronomic discovery of Opatija.
Specialities: Beefsteak in shrimp and truffle sauce with šurlice (traditional pasta), Carpaccio of local tuna on Istrian curd with orange and ginger jam, pizzas, grilled dishes, pasta.