Vaccination against Covid-19 disease
As of July 22, 2021, Teaching Institute of Public Health of Primorje-Gorski Kotar County enabled, in addition to Croatian citizens, the vaccination of foreign citizens without special notice.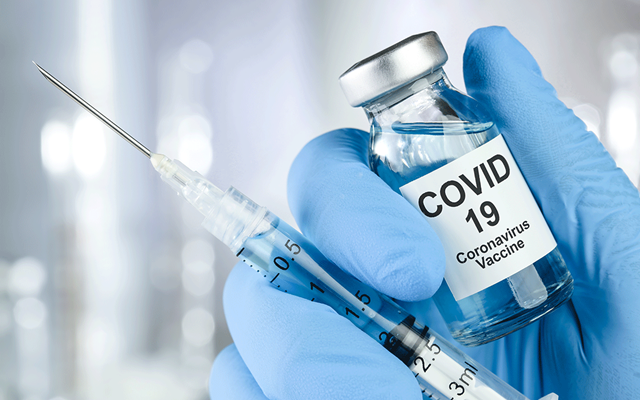 Vaccination against Covid-19 disease for Croatian citizens, but also for foreign citizens, is carried out every Tuesday and Thursday from 11:00 a.m. to 12:00 p.m. in the Teaching Institute for Public Health of the PGC, Opatija Branch Office, Stubište Dr. Vande Ekl 1.
Although in principle no prior notice is required, in order to avoid unnecessary cues, is recommended to send a message upfront to the Email address of the branch office epidemiologija.opatija@zzjzpgz.hr with information on the number of people who would be vaccinated. Additional information on vaccination can be obtained at the following telephone numbers: 051 718 067 and 051 718 068.
According to information from the Opatija branch office different types of vaccines are available, so it is possible to choose a vaccine upon arrival for vaccination. After the vaccination, a vaccination card is issued (in Croatian) on which the type of vaccine will be entered. It is also possible to request the Vaccination form, which is issued in English (price: 43.75 HRK).